DRIP Tampa
October 21, 2022
2023-04-12 18:01
DRIP Tampa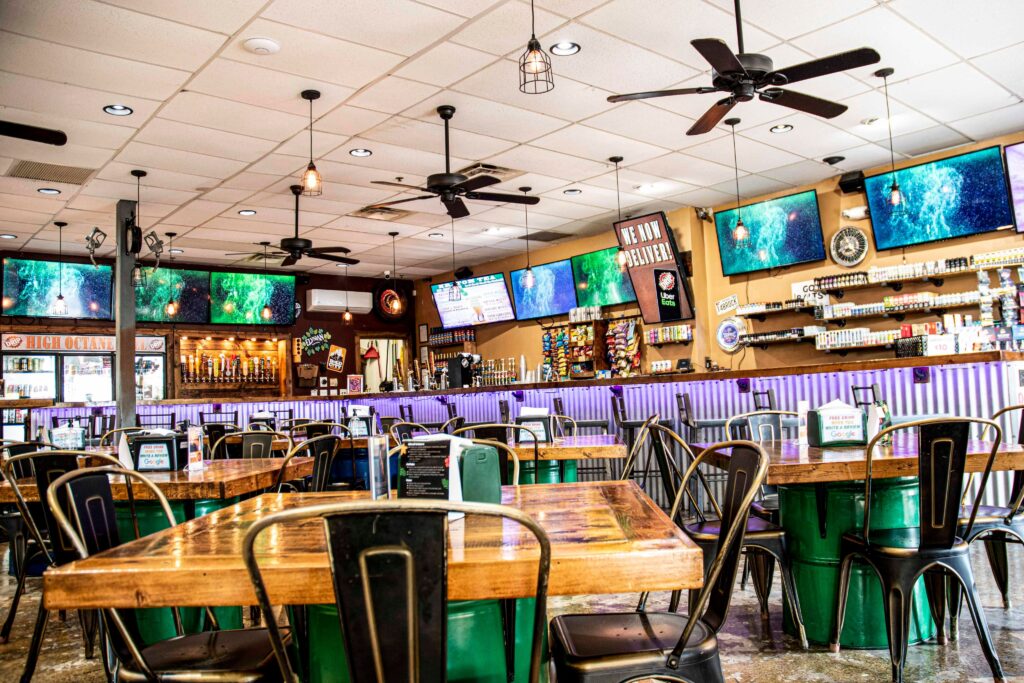 DRIP is like no other shop you've ever seen. There are plenty of kratom & kava spots in Tampa, but NONE of them do it quite like DRIP.

Putting aside our amazing selection of drinks & wellness products aside, DRIP delivers an experience like no other! Every person that walks in IMMEDIATELY feels like family. We are truly a "no judgment and drama-free zone", and everyone is guaranteed a memorable experience.

Visit once and you'll be part of the family for life!
DRIP offers over 18 taps of hand-picked craft beers and hard ciders.  You're not into craft beer or cider?  We'll, we've got you covered with a cooler jammed packed with every popular domestic beer…CHEERS!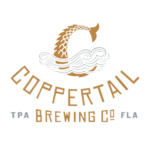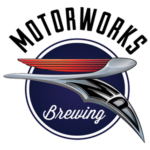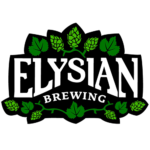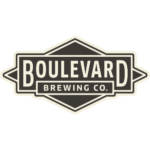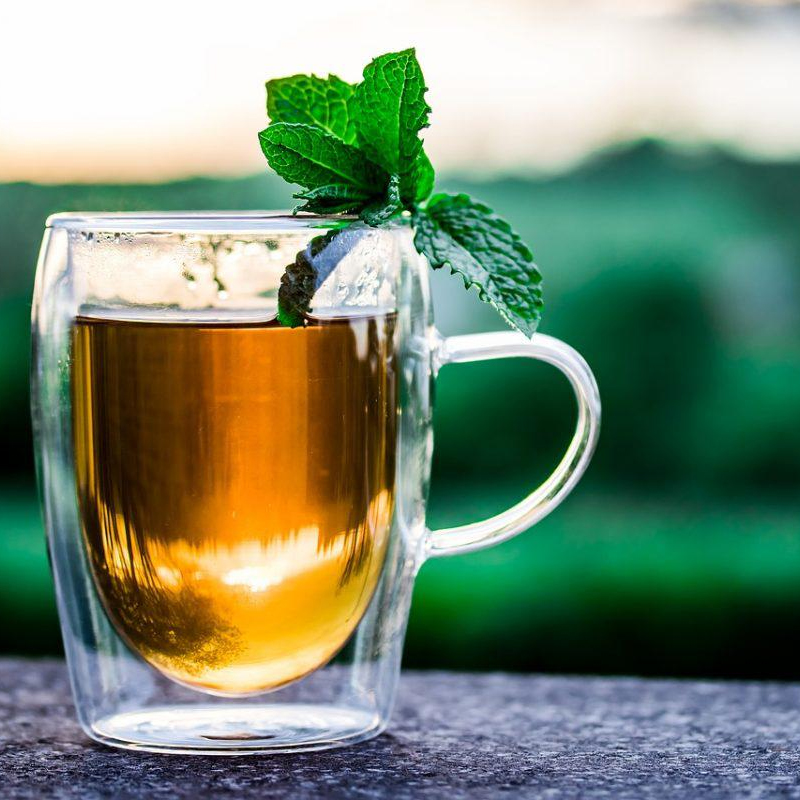 People say we have the BEST kratom and botanical teas in Tampa (who are we to argue??!!). All powders are lab-tested prior to use, and we source only the freshest ingredients.
DRIP proudly presents our new & improved coffee bar!  From our award winning Cold Brewed Iced Coffee to our smooth signature Espresso Roast with rich flavor and caramelly sweetness is at the very heart of everything we do.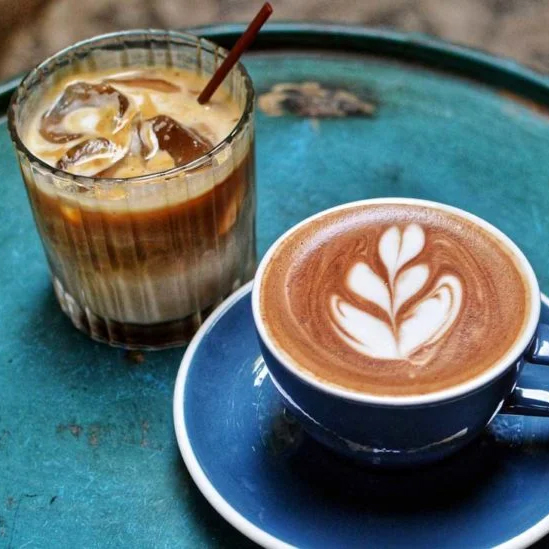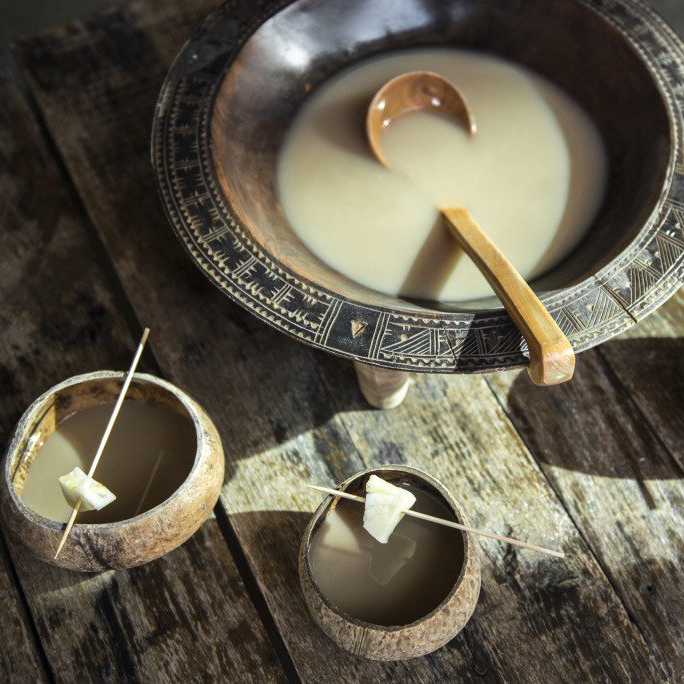 Traditionally drank from a coconut shell in the South Pacific Islands, kava is a "social" drink. It is used for its calming & relaxing benefits & can always be distinguished by its mouth-numbing effects. Sit back, relax, and let kava do the rest. Bula!.