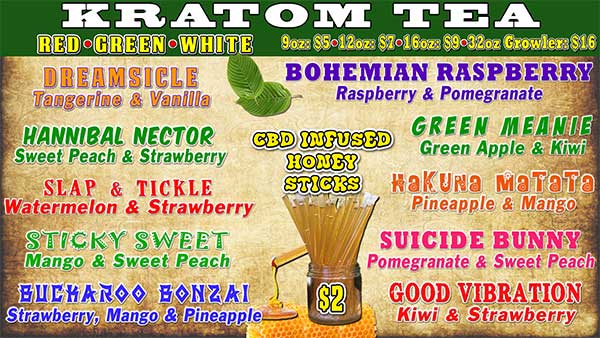 DRIP has the best Kratom tea in Tampa…just ask our customers!!
We use the purest Indonesia Kratom leaf in all our exotic Kratom teas. Our Kratom tea is brewed in a way that extracts and optimizes the natural alkaloids.
Kratom is popular due to its wide range of effects. Kratom has a strong effect on your anxiety, mood and energy levels. It lowers your anxiety level, while the feeling has been described as happy, strong, and active, with a strong desire to do work. The mind is described as calm. Effects come on within five to ten minutes after use and can last for three to six hours.
Most people describe the effects as stimulating and euphoric at lower doses, becoming sedative at higher doses. This is probably explained by the fact that mitragynine stimulates the delta opioid receptors when used in small quantities but tends to increasingly stimulate mu opioid receptors when used in larger quantities.
Best of all, Kratom is NOT habit forming! Try one of our amazing specialty teas and see which one makes you smile!
Green Maeng Da Kratom
Maeng Da, loosely translated to 'Pimp Grade', is by far the most popular Kratom strain. Besides being the most popular strain, this Green Maeng Da is widely renowned as to having the most potent aroma as well, even at low amounts. According to shamanistic research and studies, unique alkaloid distribution of this strain creates a paradox of effects – the aroma stimulates and sedates. Green Maeng Da is distinguished by its high alkaloid content, dark green leaves, and a strong scent. Same as all of our powders, Green Maeng Da is freshly ground to the consistency of sugar, and packaged carefully to preserve freshness.
The rich forests of Thailand produce classical Maeng Da which has three subtypes. Green vein leaves of Maeng Da are abundant along with red vein; white vein leaves are comparatively rare. Green Maeng Da capsules are a product of these green vein leaves which naturally grow here.
Are you looking for a balanced treatment that both lays chronic pain to rest and delivers a subtle energy boost? Then you might appreciate our green vein kratom capsules. Our organic kratom powder can soothe the symptoms of various conditions and could be a suitable alternative to prescription painkillers.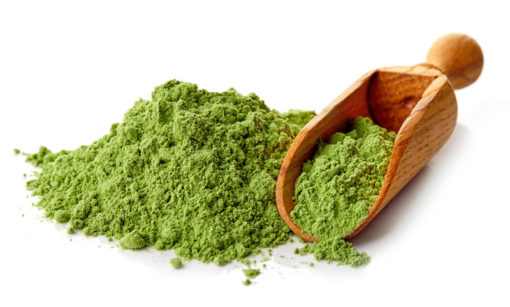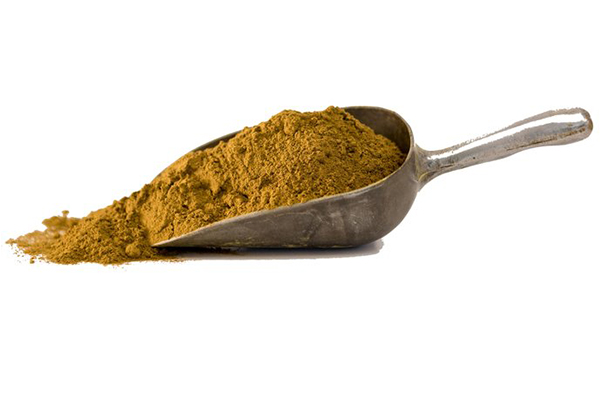 Red Vein Maeng Da Kratom
Red vein kratom IS known for its ability to soothe chronic pain, promote relaxation, and aid sleep. Our kratom capsules are all carefully weighed and packaged in plant-based, vegan caps, so you know just how much you're getting with each piece. Experience the many benefits of red vein kratom capsules from DRIP.
To experience the "slow" effects – that is, deeply relaxing and sedating – of an herbal supplement, try Red Vein kratom powder. Our wide variety of strains gives you the freedom to find precisely the combination of effects you want, from gentle relaxation that lets you carry on with your day, to sleep-inducing physical sedation that will banish insomnia naturally.
At DRIP, we procure and provide only the finest, high-quality kratom strains, all sourced from our certified organic partner farm in Indonesia. Our strains are tested for authenticity and purity.
Our ultra-fine Red Vein Maeng Da kratom powder is sourced from mature trees and harvested by the indigenous tribes in Southeast Asia. These tribes have decades of experience harvesting from only ripe trees and produce our powder using a standard grind.
White Maeng Da Kratom
For stimulation when pain is less of an issue, turn to White Vein Maeng Da kratom capsules. A "fast", energetic strain, this Maeng Da variety offers fatigue-fighting power that can help you tackle the workday with productivity and concentration.
Despite being the least analgesic of our four Maeng Da strains, White Vein Maeng Da kratom capsules can provide minor relief to aches that plague you through the day. If you find minor pain makes your concentration wane and your clarity fog, then a strain like this could be a perfect choice. White Vein Maeng Da kratom is known for causing extremely mild or no side effects whatsoever, despite it's impressive, clean-burning energy benefits.
Originally grown in Thailand, Maeng Da strains including our White Vein kratom was first used by manual laborers in the regions near where it grows. White Vein Maeng Da kratom helped ease the pain from repetitive movement and kept the brain sharp despite the somewhat dull nature of some of the work. Back then, patients would chew the raw Maeng Da kratom leaves or brew the dried leaves into a tea. Today, patients have the option to bypass the rather bitter flavor of the Mitragyna Speciosa plant and simply pop a capsule or two.
At DRIP, we believe in offering only the purest of products, and that's why everything is 100% certified organic, and our capsules are plant-based and vegetarian with no superfluous ingredients. Each White Vein Maeng Da kratom capsule holds about 500 mg of powder, which means one or two capsules is the perfect dosage for patients new to this treatment.
Our ultra-fine White Vein Maeng Da kratom powder is sourced from mature trees and harvested by the indigenous tribes in Southeast Asia. These tribes have decades of experience harvesting from only ripe trees and produce our powder using a standard grind.
The smell of Maeng Da (Mitragyna speciosa) is strong and pleasing. The leaves are dark green. Maeng Da has a bright green hue when the leaves are crushed, or it is ground into a powdered sugar-like consistency. The "white" in White Vein refers to the colors of the veins in the plant, not to the color of the powder itself.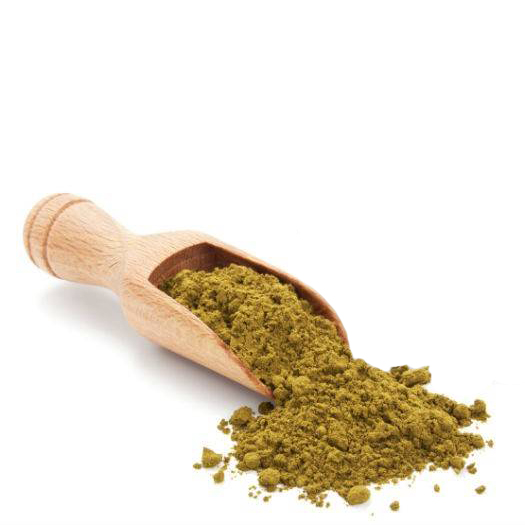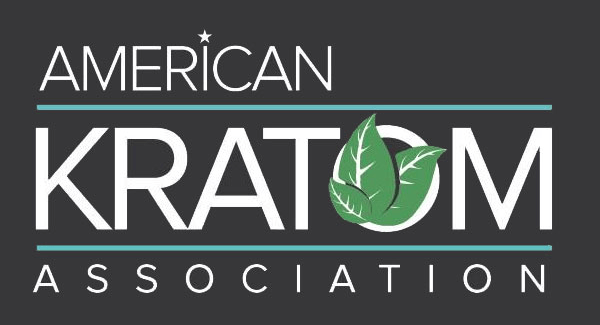 American Kratom Association
Ever since 2014, the AKA has been doing everythig in their power to keep kratom legal in the United States. They are determined to protech the right of all Americans to purchase and use the natural botanical for improved health and well-being all over the US.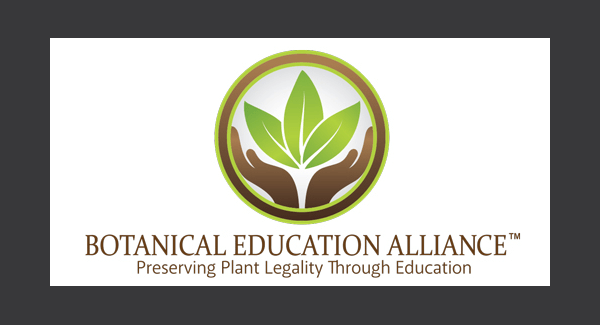 Botanical Education Alliance
The BEA is dedicated to educating not only consumers, but lawmakers, law enforcement, and the media about safe and all natural supplements such as kratom. "Our mission is to increase understanding in order to influence public policy and protect natural supplements".
testimonials
"Love this place! I've been here a few times and it's a super chill place to hang out, have a good craft beer or sip some kratom."

Facebook - April 2, 2018

"This place is super chill with really great tunes/vibes. Highly recommend to anyone in the area."

Facebook - April 2, 2018

"Great friendly people. Positive environment and a perfect place to hangout with friends after a long day."

Facebook - March 20, 2018

"I love this place! I don't vape and was worried that being a vape store that the vape smoke would be overwhelming but it wasn't at all. Playing pool was fun too!"

Facebook - March 8, 2018

"The staff is incredibly friendly and the service is great! This is the main reason why I keep coming back."

Facebook - February 7, 2018

"First time here! Loved the theme and brews! Mouse is great!"

Facebook, January 31, 2018

"Really friendly, laid back place! Wonderfully friendly staff and welcoming atmosphere."

Facebook - January 29, 2018

"This Kratom Tea is ??. Definitely coming back for more!!! Great Vibes."

Facebook - January 24, 2018

"Perfect place to come by, drink a beer or kratom, vape and just chill. Love the beer selection and their vape juices are great. Customer service is always good. I always see their employees working hard to maintain the cleanliness and entertainment."

Facebook, January 3, 2018

"Awesome place! Loved the car theme and the friendly staff."

Facebook - December 12, 2017